By Mike Antonucci, The 74 | While teachers-union affiliates across the country ponder what went wrong on Election Day, the California Teachers Association and California Federation of Teachers are celebrating another successful year at the polls.
The unions helped deliver Hillary Clinton a 29-point margin of victory in California and backed Kamala Harris in her successful bid to replace U.S. Senator Barbara Boxer, who is stepping down.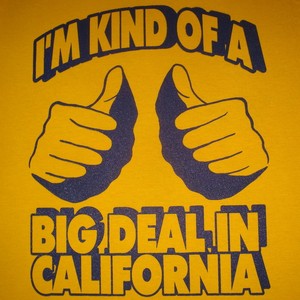 They could also take credit for helping Democrats maintain a 39–13 margin in California's delegation to the U.S. House of Representatives.
The two state ballot initiatives they supported with millions in contributions and thousands of volunteers were both passed — one extended a measure raising taxes on top earners in order to direct more funds to schools, and the other reinstituted bilingual education.
They worked for Democrats across the state, helping the party maintain a 26–14 margin in the state senate and pick up three seats in the state assembly, which now has a 55–25 Democratic majority. Of the 112 candidates CTA endorsed, 91 were elected.
That union's reach extended into local races as well: CTA backed successful measures in 34 of 36 local and municipal races, and 142 of the 218 school board candidates it supported were victorious — an impressive record given the tangles of municipal politics.