By Patrick McGreevy, Los Angeles Times | Gov. Jerry Brown, state legislators and other state elected officials received a 4% pay raise Monday, months after a citizens panel approved the increase citing California's improved economy and healthy state budget.
Brown's salary jumped from $182,789 to $190,100, making him the highest-paid governor in the country. The governor's salary in Pennsylvania is $723 higher than Brown's new paycheck, but Gov. Tom Wolf does not accept the salary.
California legislators already received the highest base salary in the country, but on Monday saw their pay increase from $100,111 to $104,115.
Read the rest of this story . . .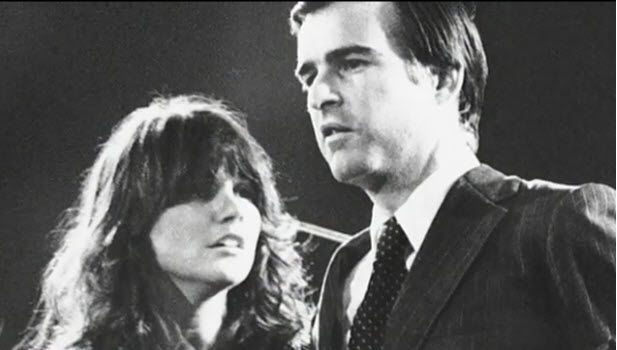 [EDITOR'S NOTE: Take a trip down memory lane with this article "Linda & Jerry — 1971-1983" on The Pop History Dig website. You can listen to several of Linda Ronstadt's hits using the embedded players while you read.]