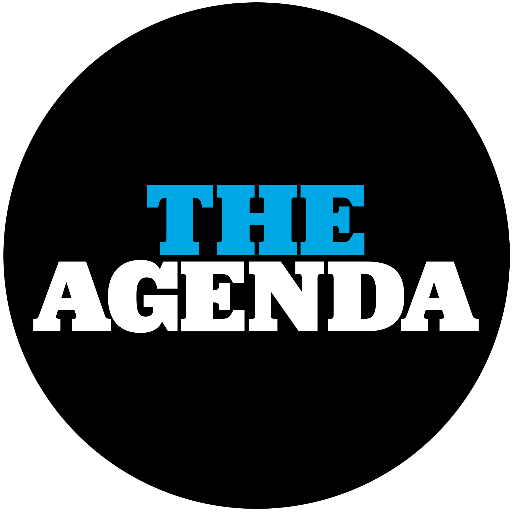 To read or download tonight's detailed council meeting agenda, please click here (pdf).
The public participation portion of the meeting begins at 6:30 with presentations and awards. Actual city business normally doesn't start until 7:00 or 7:30 . . . or even later.
And you can also watch it on cable Channel 3 (Spectrum — formerly Time Warner Cable).
To read or download City Manager Ken Domer's latest Weekly Update  (posted October 12), please visit this page.