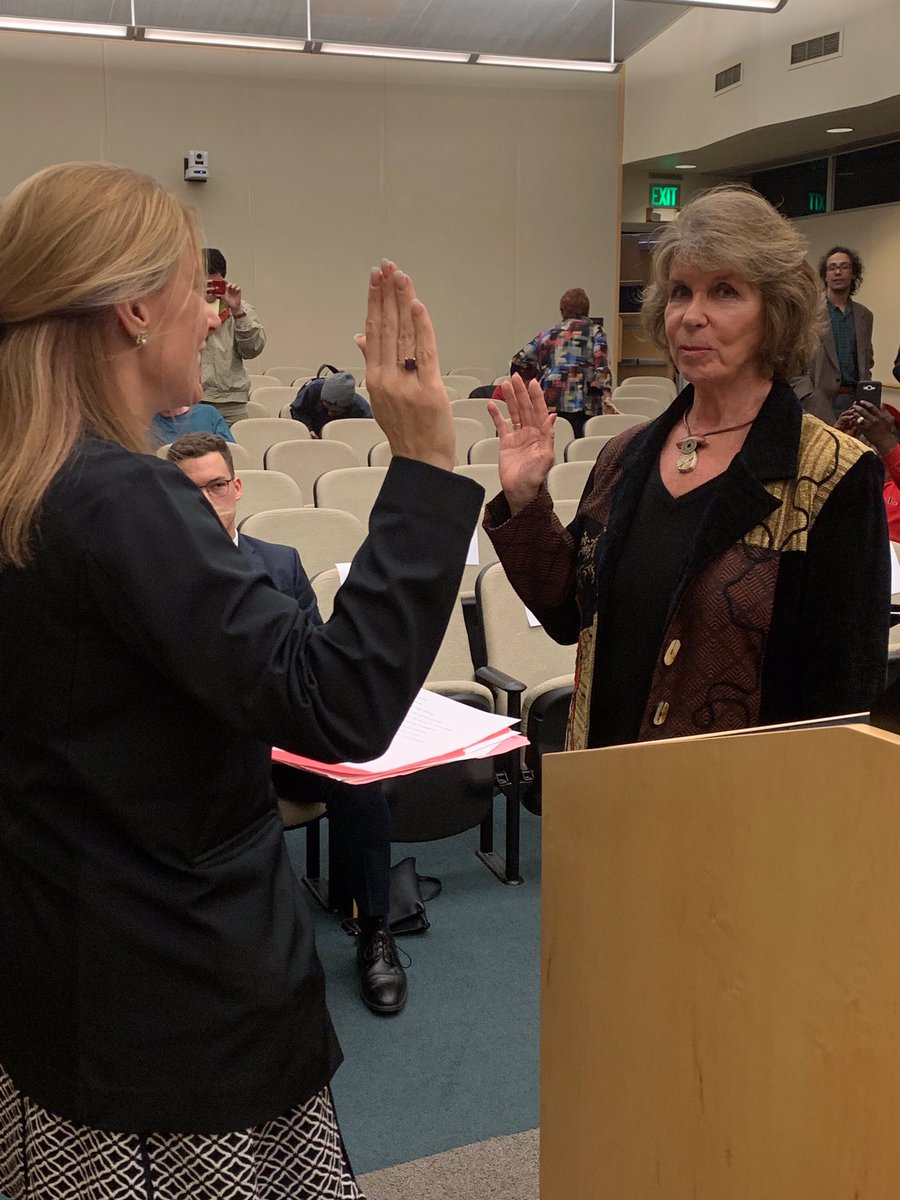 In what appeared to be a choreographed process, last night former council member Jan Flory was appointed to fill the vacant seat on the Fullerton City Council in a 3-1 vote.
Chris Nguyen published the details on his OC Political blog this morning.
Watch the video of the four-hour meeting here.