Council violated the Brown Act when it illegally tried to replace veteran council member Whitaker with newbie council member Zahra on the OCWD board with no advance notice to the public.
By Jack Dean | First came the dog and pony show on January 28th where 25 citizens wasted a whole evening at the Fullerton Public Library auditioning to see if they could win three council votes to be appointed to fill a vacant seat. Then came the vote at the January 29th special council meeting when — no surprise — the appointment went to former council member Jan Flory who had started campaigning for the position in December.
Flory's appointment was made possible because newbie council member Ahmad  Zahra changed his mind about holding a special election to fill the vacant seat and instead voted to go with the appointment process, puzzling and upsetting many of his supporters.
At the last Council meeting on February 5th we discovered why he changed his mind: It now appears that in exchange for Zahra's vote to appoint Flory, a deal had been made to put Zahra on the Orange County Water District's board of directors by ousting the city's current representative, Bruce Whitaker. The vote to replace Whitaker was 3-2 with Fitzgerald and Flory joining Zahra in the majority and Mayor Jesus Silva and Whitaker dissenting.
To see that portion of the February 5th meeting, click here for agenda Item #7. NOTE: Due to a bad editing break, you'll need to go back a few minutes to 5:02:28 on the timeline to watch the drama unfold from its very beginning.
The agenda item as published was misleading and violated the Brown Act, i.e., no mention was made in the agenda item's description of removing Whitaker or appointing Zahra to the OCWD board. Thus the re-do of that item at tonight's meeting. It's the first item on the agenda under Regular Business.
There are so many things I'd like to say about this Machiavellian maneuver, but most of them have already been said by someone else. So I'd like to direct you to their comments:
– Ryan Cantor, who filed the Brown Act violation complaint with the City, wrote an excellent post on the Orange Juice blog titled "Fullerton Bushwhacking: The Attempted Political Murder of Bruce Whitaker." It also appears on the Fullerton Observer's website here, plus it was also just published in the Observer's mid-February print edition.
– Joshua Ferguson did a very good post on the Friends for Fullerton's Future blog titled "Flory Puts Grudge Over Law."
– Jane Rands has provided more good context in her article which was published in the mid-February print edition of the Observer (below):
Tonight's city council meeting agenda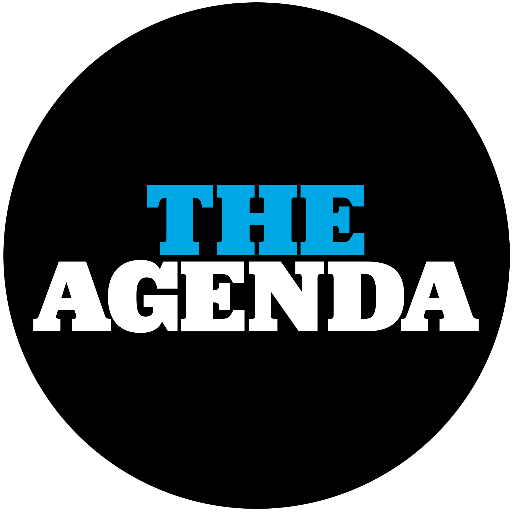 To read or download tonight's detailed council meeting agenda, please click here (pdf).
The public participation portion of the meeting begins at 6:30 with presentations and awards. Actual city business normally doesn't start until 7:00 or 7:30 . . . or even later.
And you can also watch it at home on cable Channel 3 (Spectrum — formerly Time Warner Cable).