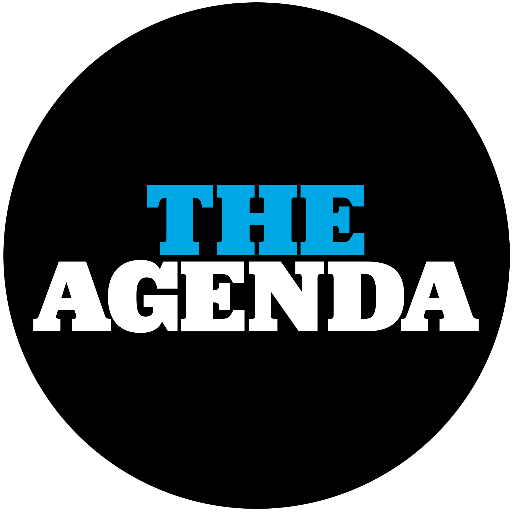 To read or download the agenda for tonight's special council meeting from the City's website, please click here.
The meeting is scheduled from 6:30-8:30 in the Council Chambers.
This is a strategic planning study session is to create a Mission and Vision Statement for the City and to update the City's Priority Policy Statements. The discussion agenda for the Study Session will cover the following topics and will be facilitated by former Interim City Manager Allan Roeder:
Third Quarter FY 2018-19 Report and Preliminary FY 2019-20 Budget Presentation
Summary of Community Stakeholder Engagement Responses
City Council Discussion of:
– Mission, Vision and Priority Policy Statements
– Priorities for use of city resources for city services and programs
Public Comments
If you can't attend, you can watch the meeting at home on cable Channel 3 (Spectrum — formerly Time Warner Cable).